Half Day Hunts $250, 15 Pheasant or 24 Quail. Additional hunters $100 each up to 4 additional hunter. Minimum of two hunters.
Full Day Hunts $375, 20 Pheasants or 30 quail released, Additional hunters $150 each up to 4 additional hunters with a minimum of 2 hunters. – Full Day Hunts begin at 8 am and end at 4 pm.
European Tower Shoots, $350 per gun
THIS WILL BE A CHALLENGING AND FUN SHOOT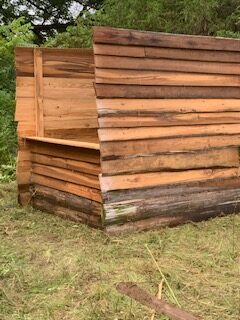 Planned Dates will Be
Sept. 4,5,6 – Kickoff weekend-Oct. 2,Oct. 23,Nov. 27,Dec. 11,Jan. 8,Jan. 29,Feb 12, and Mar. 12
10 birds per hunter will be released
10 shooting stations around the tower, 1-2 guns per station.
Hunters will Rotate stations after every 10 birds
All Harvested birds will be divided equally between all Hunters
Lunch will be provided at the Lodge after the tower shoot for each hunter. Non Hunters and Guests may attend for additional charge.
Clean up/Walk up hunts will be after Lunch for an additional Charge for interested hunters.Spots will be limited.
Hunter Check Ins will Begin at 7:30 am, a mandatory safety meeting will begin promptly at 8 am and the shoot will begin afterward as soon as each Hunter is in their assigned stations.
The cost for the tower shoot is $350 per Gun. Min of 10, Max of 20
Memberships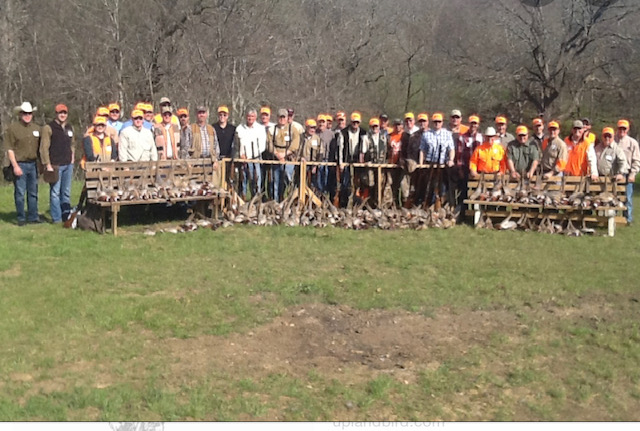 Corporate and individual memberships available
Corporate memberships are $2000 per year and includes 80 pheasant.
Individual memberships are $500 per member and includes 8 pheasant
Hours for members will be Tuesday thru Friday from 7:30 am until 3:30 pm
Saturday and Sunday from noon until dusk.
NO MONDAY HUNTING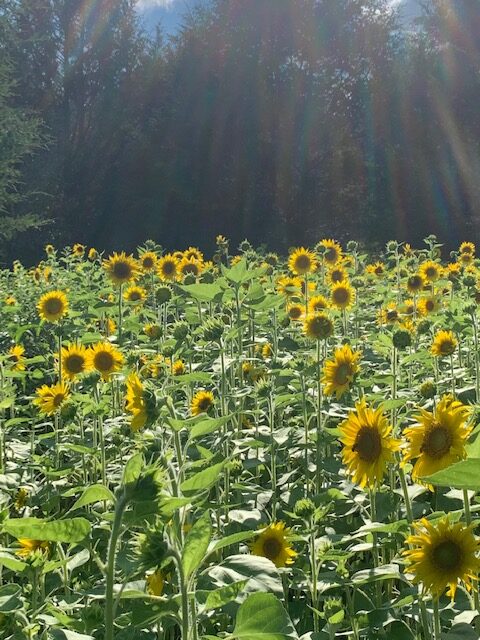 Members must call 48hrs in advance to book your hunt date.
Be Sure to check out our Combo Deer and Game Bird Hunts Oct 4-15 2021 on the deer hunting page.
CONTACT US TODAY TO BOOK OR TO LOCK IN YOUR HUNT DATES OR YOUR MEMBERSHIP. REMEMBER WE ONLY HAVE A SELECT NUMBER OF MEMBERSHIPS AVAILABLE.
RODNEY MIDDLEBROOKS
678-502-8876
SCOTT MARTIN
336-957-7360