Lease Your Own Farm By The Week Ready To Hunt
We will do all the Hard work for you. Farms will be ready to hunt with bait piles, food plots, deer stands, blinds and trail cameras according to farm size and best strategies to take a trophy class deer. There will be a strict rule of 130 inch minimum size, just the same as our guided hunt farms.
Farms will be baited and Cameras checked regularly ,once every 2 weeks prior to season and once weekly during season. Minerals will be in place year round. Trail cam pics will be posted on a face book page dedicated to each farm as they are checked to make it easy to see what kind of deer are on those properties. Not every picture will be posted as there will be thousands but a good representation will be posted for you to view. You will also be able to use the face book page to communicate with others who will be or have hunted these farms.
Lease Prices, Max hunters, stand types, stand locations, Bait Piles, and food plots will be clearly marked on an Aerial map below along with other important info. We have had these farms for years and I assure you we will have you positioned in the best possible places, that being said you will still be able to bring your climbers and do your own sets if you choose although that is not recommended.
In order to insure these farms are not overhunted we will only be selling leases for 6 weeks  per season. Opening week, Halloween week, 1st and second weeks in Nov., gun week and the late Muzzleloader Season. If you lease one of these weeks and do not tag out you will have the option to come back during late bow season at half price, only the people who leased one of these 6 weeks will be allowed to hunt the late bow season.
Hunts will be from Monday thru Friday except the Late ML season is only 4 days. You will arrive after noon on Sunday and be met by one of our guides that will show you your farm and answer any questions you may have. Saturdays will be reserved for the guides to re bait, check cams and any other maintenance on the farms. The same rules of hunting will apply to these farms as our guided hunts and there will be a guide to check on you daily.
There will be no lodging or meals included on these hunts in order to give you the best prices possible. There is plenty of Lodging and food within 25 miles of these farms in Portsmouth Ohio
Lease prices are for 1 Hunter, Additional Hunters can be added up to the Max Number per farm for an Additional $500 each.
Snook Farm
111 acres, River Bottom Land, crops are always either corn or soybeans, 2 ladder stands baited, 1 ground blind baited, Max Hunters is 4  Bow-$1000 Gun and ML $1500 Lease Price includes 1 Hunter Only, additional hunters may be added up to max of 4 for $500 each.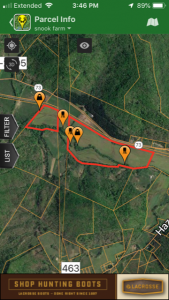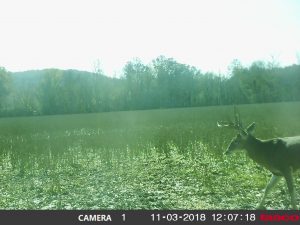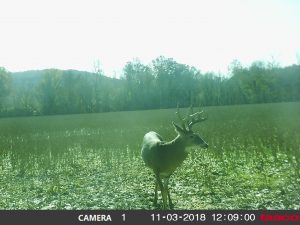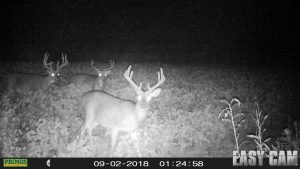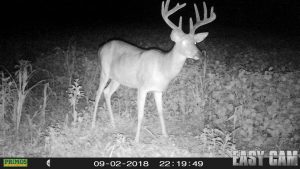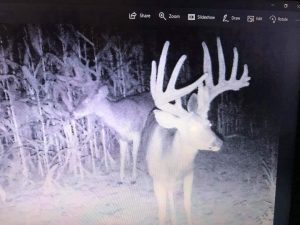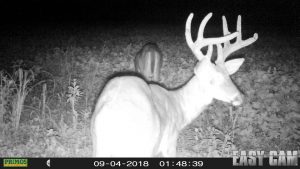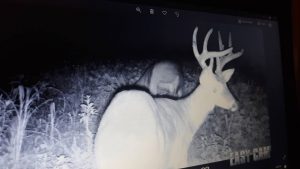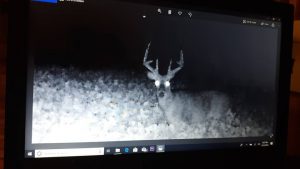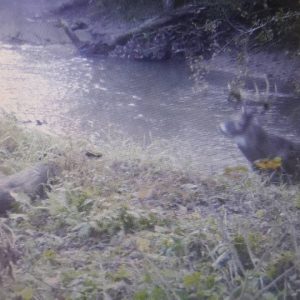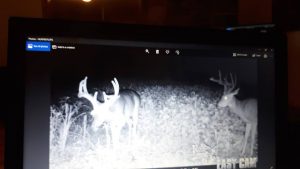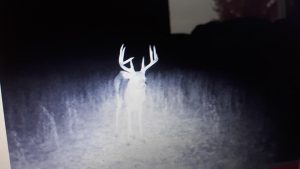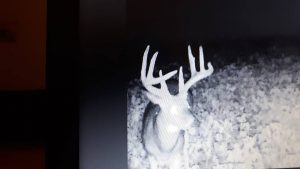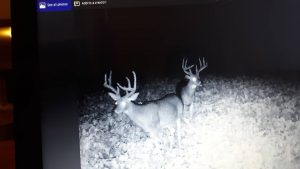 Train Track Farm
95 acres , River bottom land with approximately45 acres wooded, Crops will be either corn or soybeans, 3 ladder stands baited, possible food plot, you will need rubber boots to cross Brush Creek. Half the farm may not be accessible if flooding is occurring we are working on a crossing that should be in place before the 2019 season. Max Hunters is 4.   Bow $1000 Gun and ML $1500   Lease Price includes 1 Hunter Only, additional hunters may be added up to max of 4 for $500 each.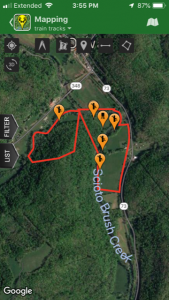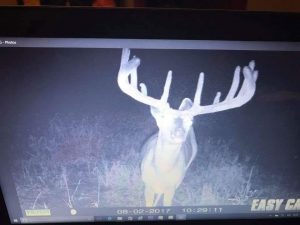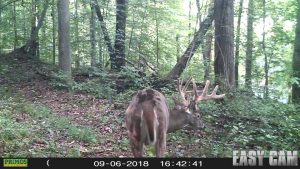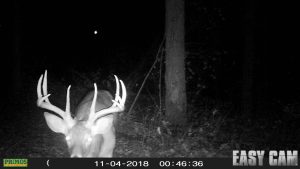 Outback Farms
2 Farms for 1 price, Total of 75 acres, River bottom land, crops will either be corn or soybeans,2 ladder stands baited. Max Hunters is 3.  Bow $750 Gun and ML $1250 Lease Price includes 1 Hunter Only, additional hunters may be added up to max of 3 for $500 each.