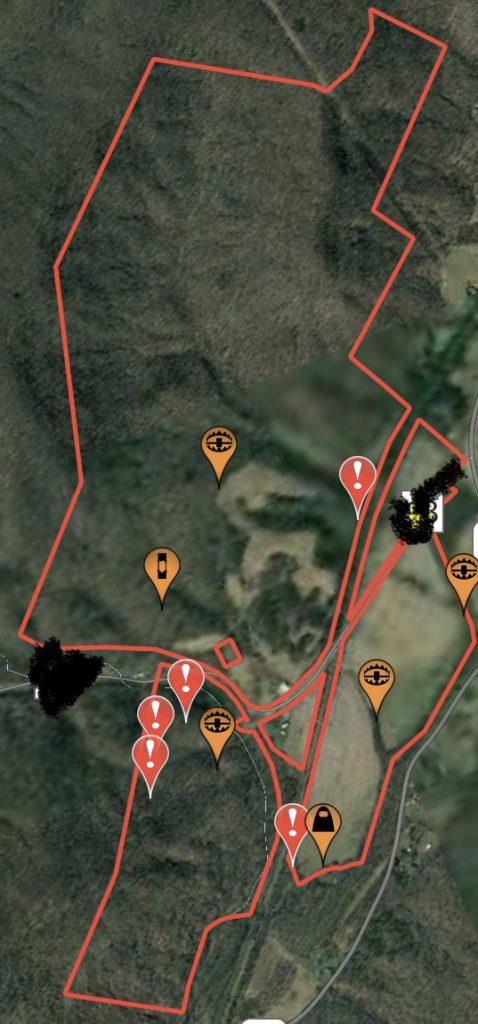 TRA South is new for the 2022 season, it will be the sister lodge to our main camp which is in Highland county. TRA South is Located in neighboring Adams County just a short 30 min drive south. The Property is prime whitetail habitat with rolling hills, steep terrain, flat cropland and river bottoms nestled in and surrounded by thousands of acres where hunting is not allowed, and the deer population is very high. There will be comfortable stands and blinds in place over looking food plots, crop fields, feeders, hardwood ridges travel corridors and pinch points. New for 2023 is the addition of other farms in the area to give you even better chances at harvesting your trophy.
Deposits are Non Refundable and Non Transferrable
TRA South will be ran just like the main lodge, Bow hunts will be 5 days, Mon.-Fri., Lodging and Nightly meal will be provided on Hunt Days during Early season and Rut. Gun Hunts are 3 days Lodging and Nightly meal included, No Meals after Gun season, only Lodging.
Pricing and rules are the same as our North Lodge